Welcome To Shala Main Line
Welcome To Shala Main Line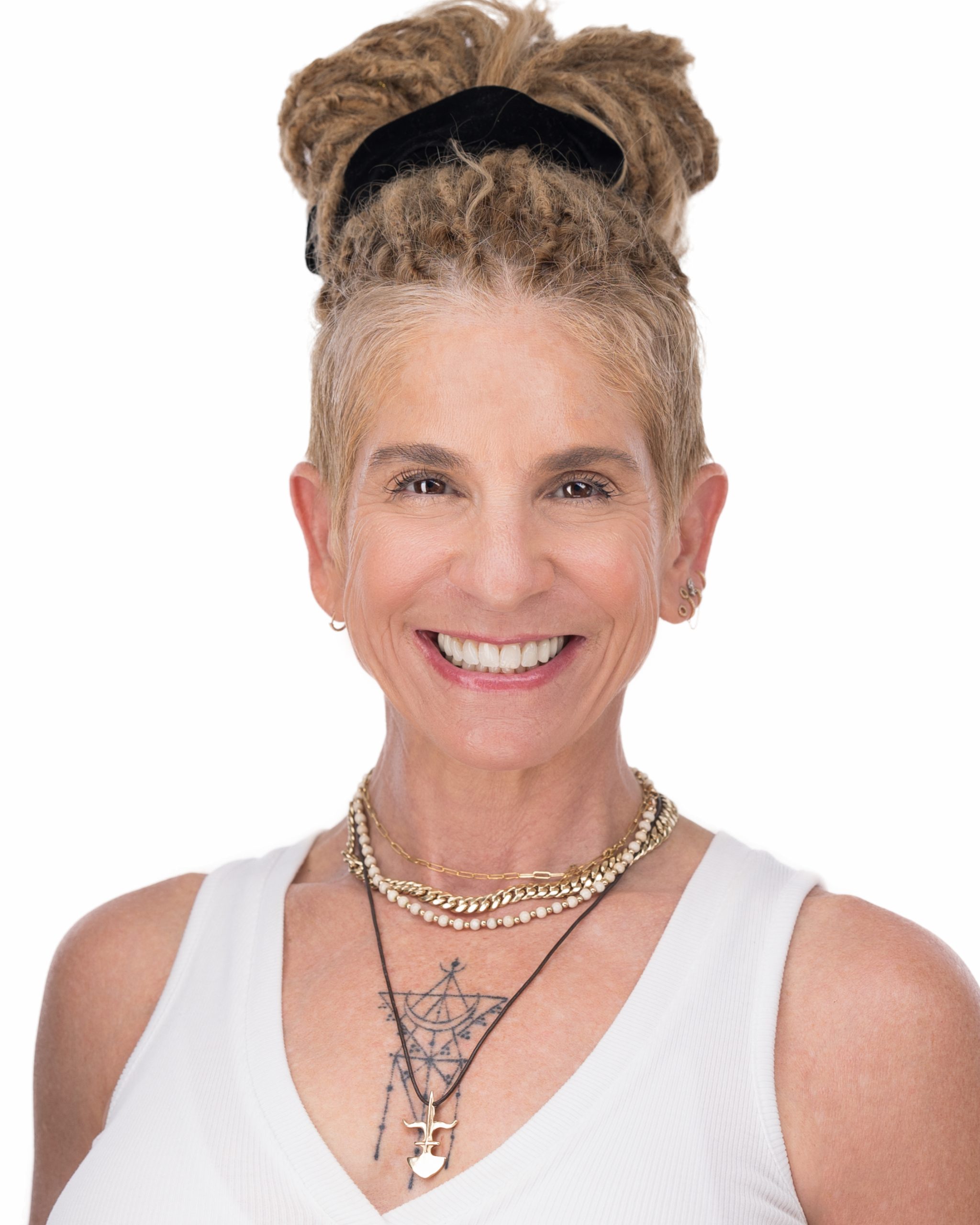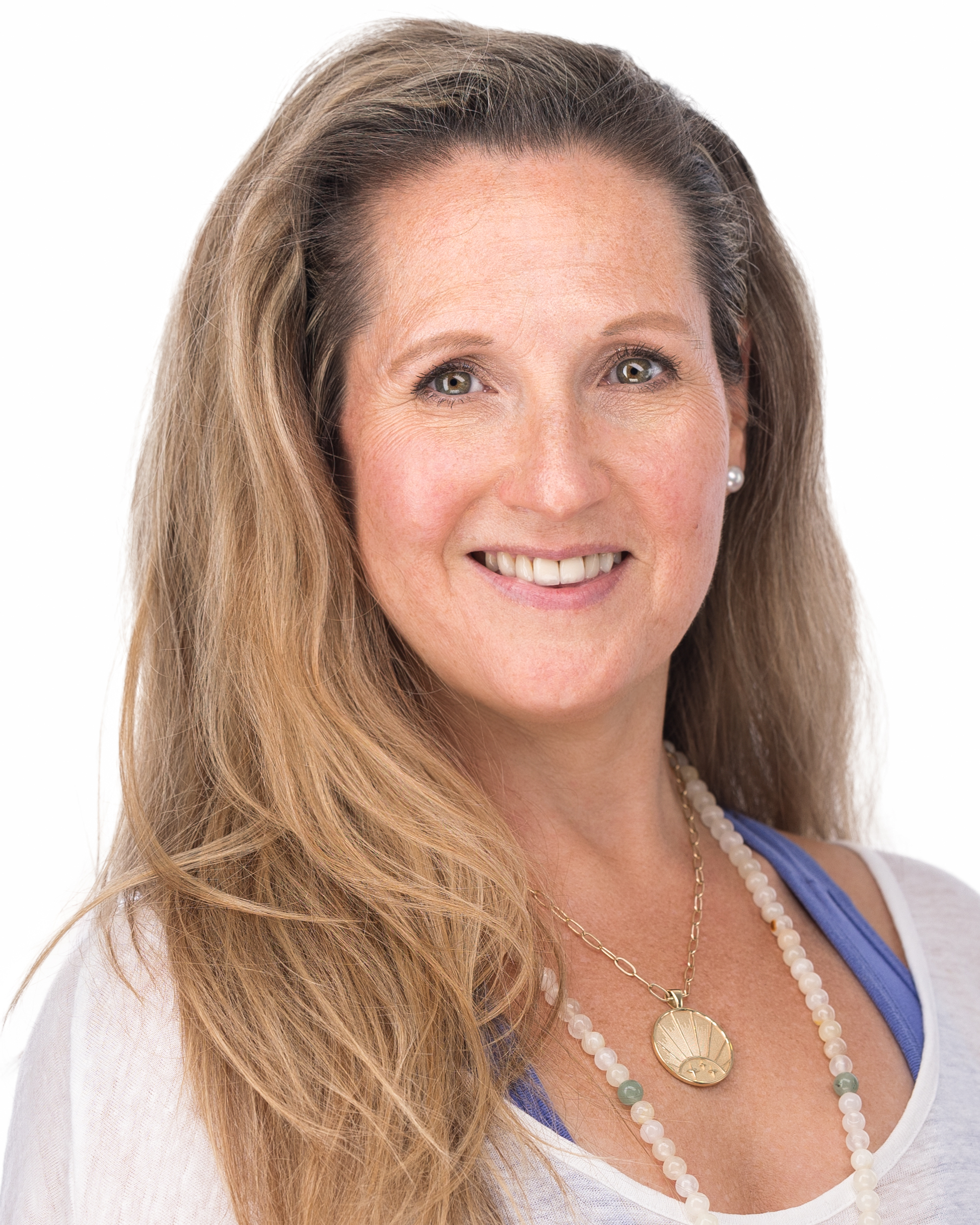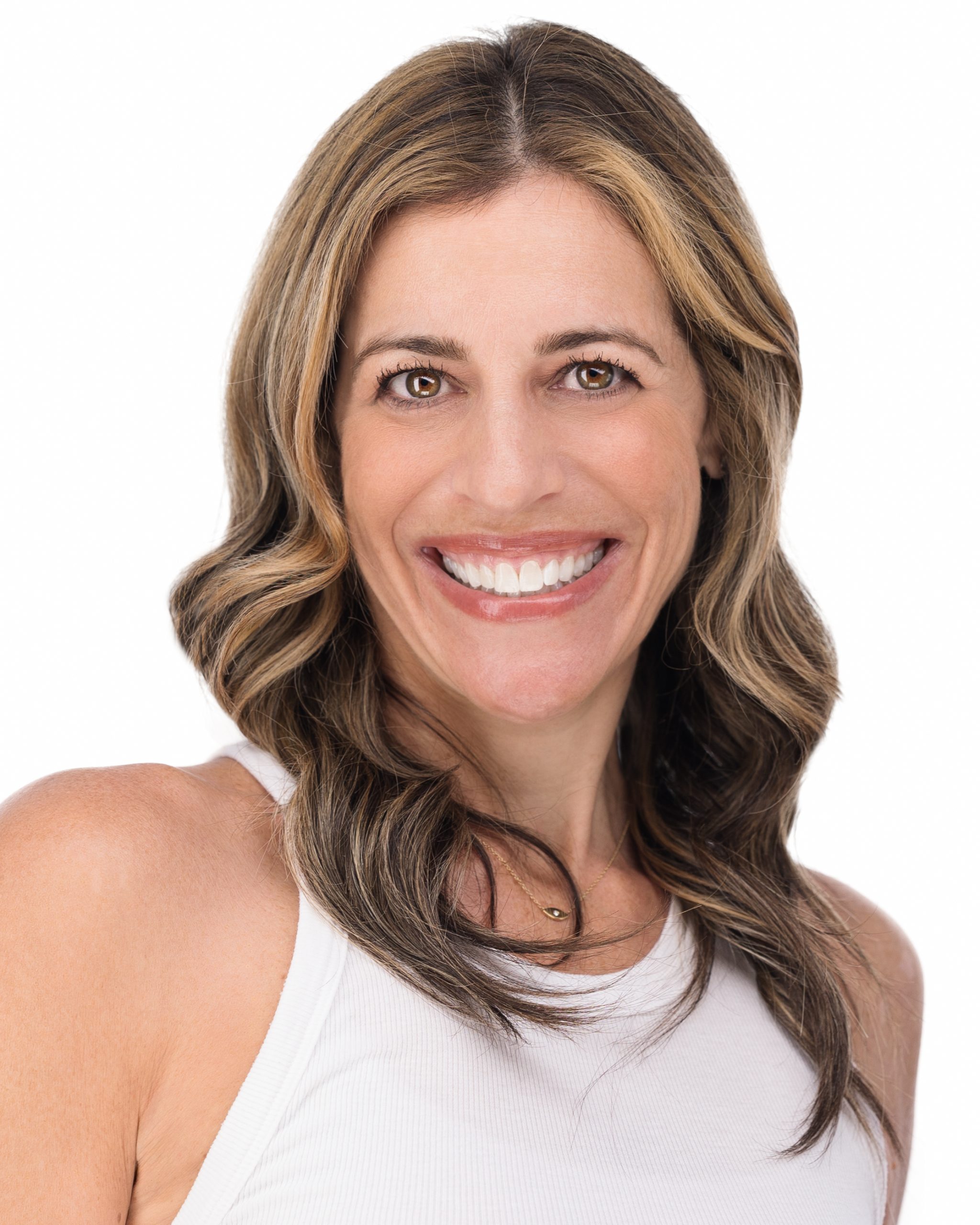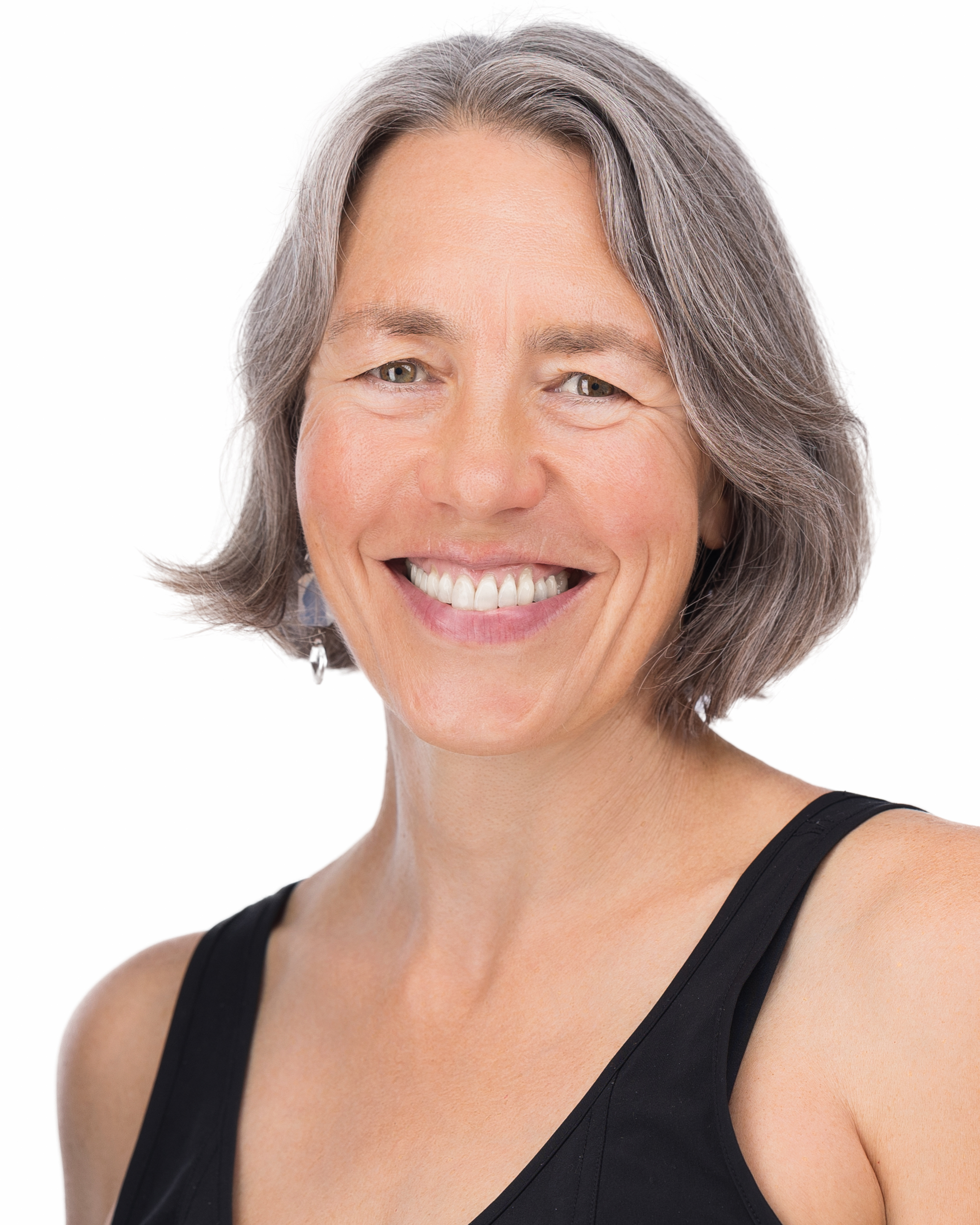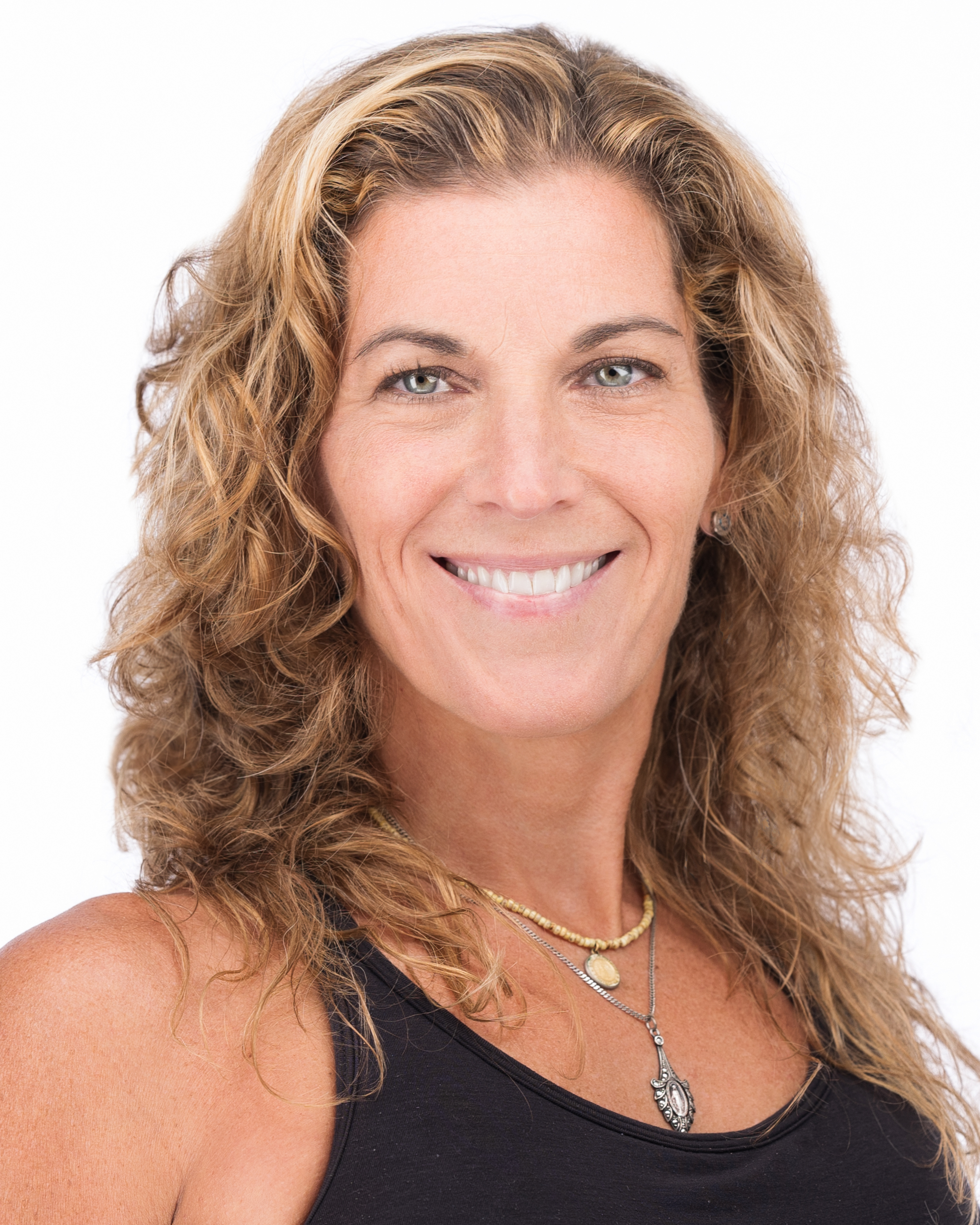 How Do We Truly Know Ourselves?
The knowledge of our own being, is knowledge itself, is not only the most profound knowledge possible but also the most precious. It is the source of the peace and happiness for which we long for above all else… - Rupert Spira
Welcome to Yoga Shala Main Line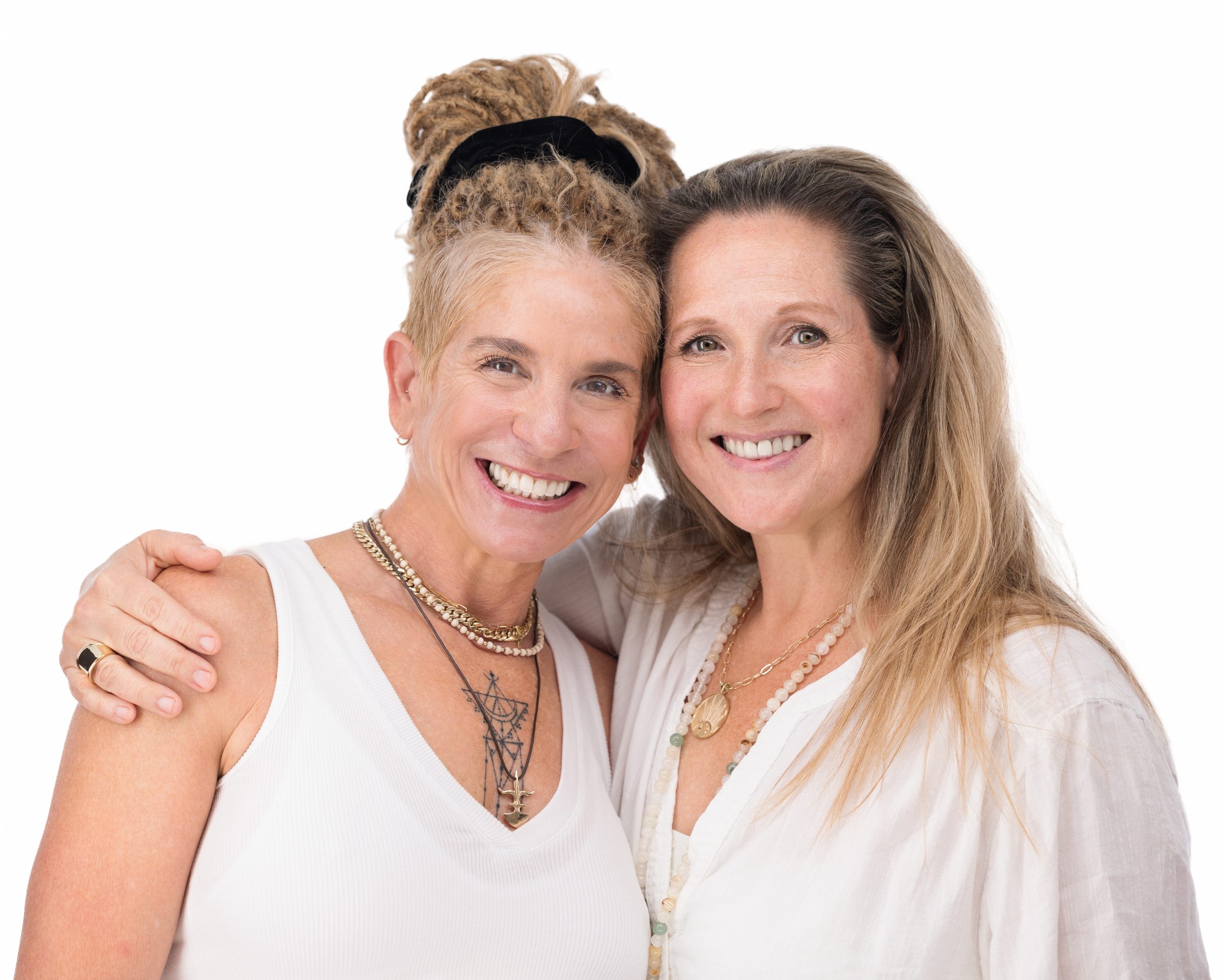 We are quaint studio located in the heart of Narberth, Pennyslvania. Yoga Shala classes are taught by it's founder Erica Taxin who studied under the guidance of Yoganad Michael Carroll of the Pranakryia tradition. Erica's classes are a mixture of deep self inquiry a process of "coming home" to ones Self and a physical practice that integrates functional strength and mobility work. Erica has studied not only within the asana (posture) practice for over 25 years, but has continuing education in the FRC (functional range conditioning) discipline. Classes are limited in size to create an intimate container that allows for a more attentive and personal approach.
The Narberth Center 954 Montgomery Ave
2nd floor, Suite 6 Narberth, PA 19072(Entrance to 2nd floor is on Narberth Ave side of building.)
---
Vinyasa- this practice will integrate functional mobility and strength work into a creative flowing practice linking movement and breath. Slow, Steady, Deep- this practice is designed for those that want to incorporate strength and mobility work into a slower (not necessarily easier!) vinyasa class. Perfect class for those that regularly practice, those with physical challenges or those newer to practice. Class Times May Change Weekly Please Pre-Register as space is very limited.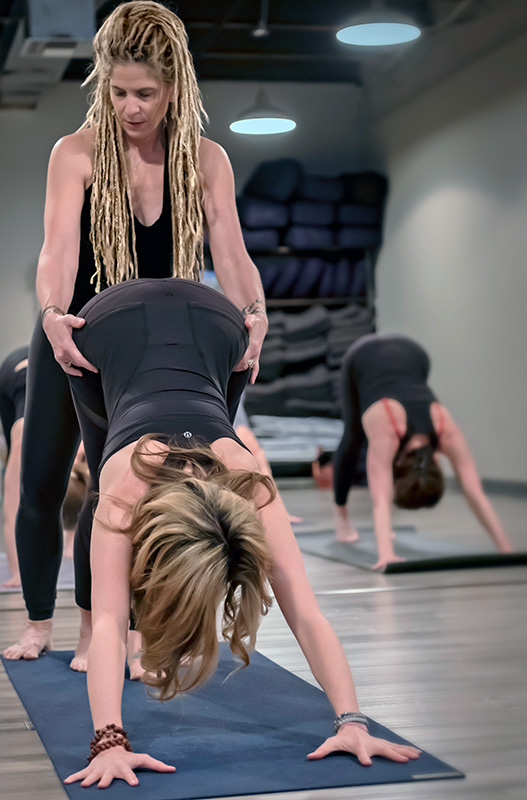 "There is a huge silence inside each of us that beckons us into itself" - Meister Eckhart
Please use this form to sign up to receive special announcements and/or our occasional newsletter. Thank you!